While the technical beginning of summer has yet to come, the weather would suggest otherwise. In efforts to keep our darling daughter entertained we have pulled out all the stops.

First we got the slide.



Peek-A-Boo



One day we were having a family sicky sicky day so Daddy got out a little tent to play in.



Cheese!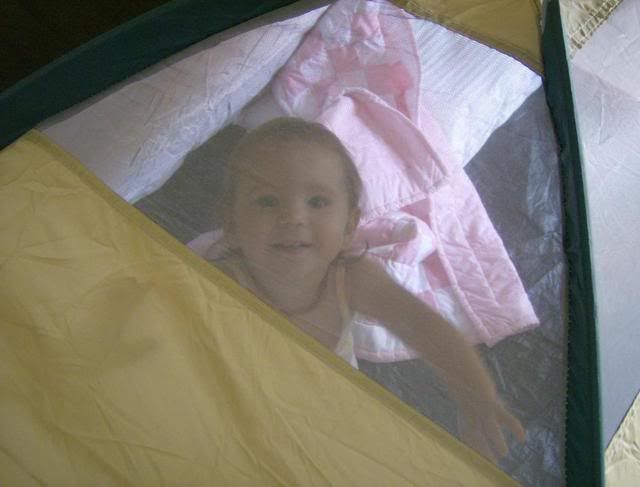 Occasionally we blow some bubbles.



Then, when it got really hot, I decided we needed to cool off in style.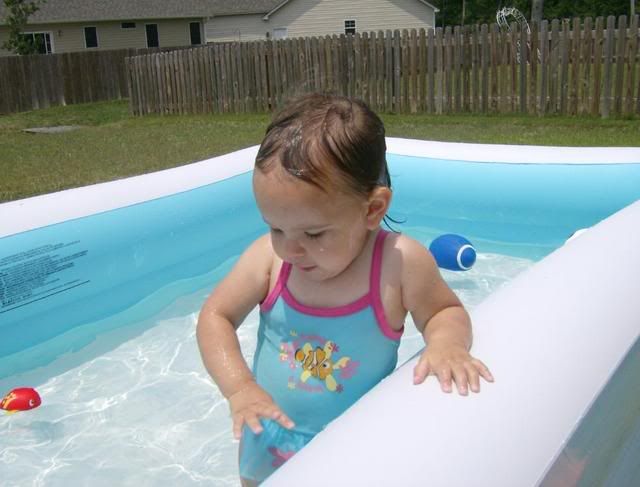 Swimming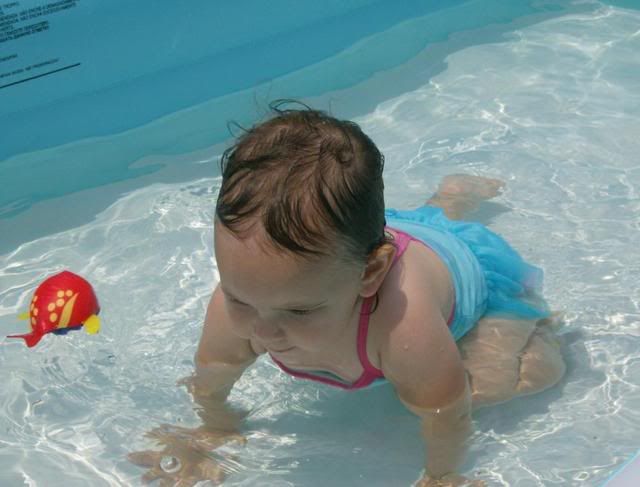 Splish Splash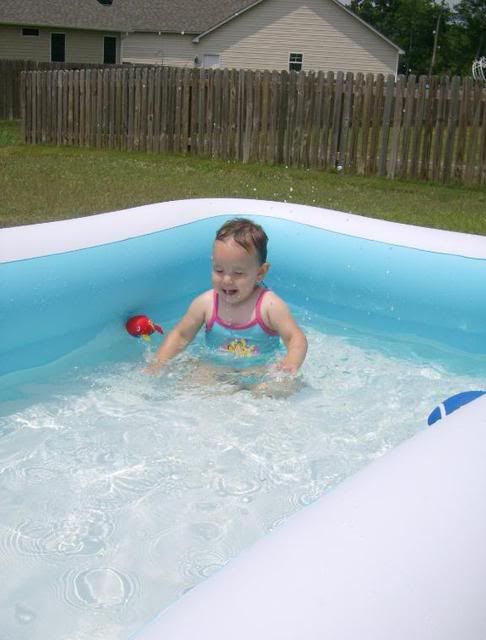 All these fun things to do and yet the days still seem to drag on. It would be nice if new toys actually entertained Amelia for longer than one day. Gratefully the 100+ degree temperatures have taken a break for awhile. Hopefully we'll make it through the long hot summer!